Three projects featuring Whitacre Greer pavers were selected as award winners recently in the Brick Industry Association's Brick in Architecture Awards.
Bruss Landscaping's Downers Grove Residence was selected as a Gold Award winner.  The project features the Old Chicago Cobble shade 38 Boardwalk paver.  Material for the project was supplied by Lurvey Landscape Supply.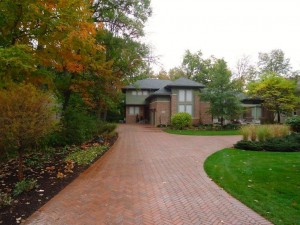 Oliveri Architects, Brandon Construction and Artistic Pavers teamed up on the Florida Residence project.  It was recognized as a Bronze Award winner.  The project uses several Old World Cobbled pavers.  Oldcastle Coastal Coloroc supplied the pavers on this beautiful new construction.
The Italian Fountain at the Philadelphia Museum of Art was another Bronze Award winner.  The project was designed by OLIN and installed by Tough Turf LLC.  Church Brick Company supplied the Whitacre Greer Permeable Boardwalk Pavers.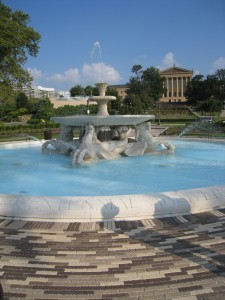 A complete list of award winners may be viewed here – http://www.gobrick.com/Events-Education/Brick-In-Architecture-Awards
Thanks to all for contributing to these sensational projects!