Whitacre Greer is extremely pleased to announc
e that May 5th the organization will be recognized by the Canton Regional Chamber of Commerce Business Excellence Awards.  Each year the Business Excellence Awards salute companies that have distinguished themselves with longevity, growth, innovation and consistent involvement in the community.
The Alliance, OH-based Whitacre Greer Company has been producing fired-clay products since 1916 in manufacturing plants in Waynesburg, Malvern, Magnolia and Allian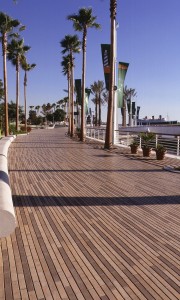 ce.  Today all production is consolidated in the Alliance facility.  The Whitacre Greer Company manufacturers firebrick for the construction of residential fireplaces and light industrial uses and paving brick for commercial, institutional, municipal and residential projects.
Whitacre Greer products have been featured in many award-winning p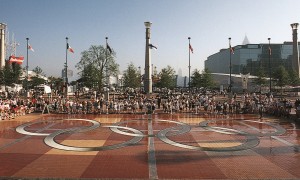 rojects including the Queensway Bay project in Long Beach, CA and Centennial Olympic Park in Atlanta, GA.
Whitacre Greer specializes in short production runs of unique items.
Winners of the Business Excellence Awards will be honored on Tuesday, May 5, at a ceremony and dinner at The Conference Center, Kent State University at Stark.
Congratulations Whitacre Greer employees and family for a job well done!